Here are pics from collectors of items listed on this site. Want to have your  collection here??. Leave a message in my Guestbook or contact me on TMCC!
Ron Tomblinson (USA)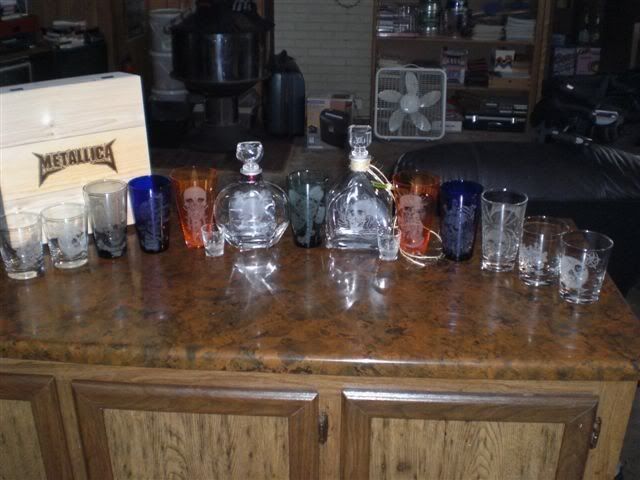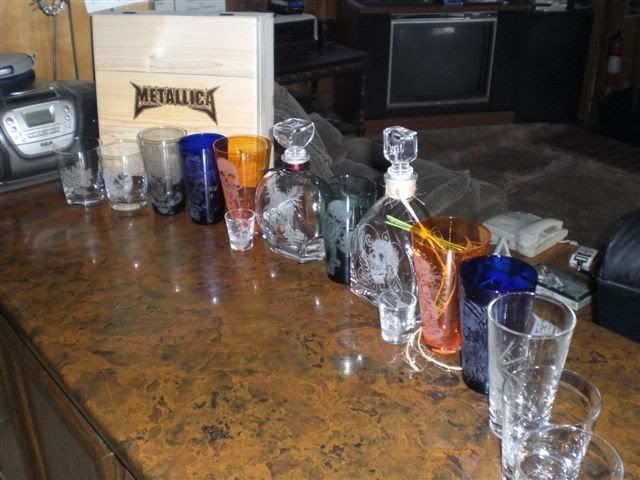 Knobs and fan cans - Inicjator (Ireland)
4 vulture knobs - Struggle (France)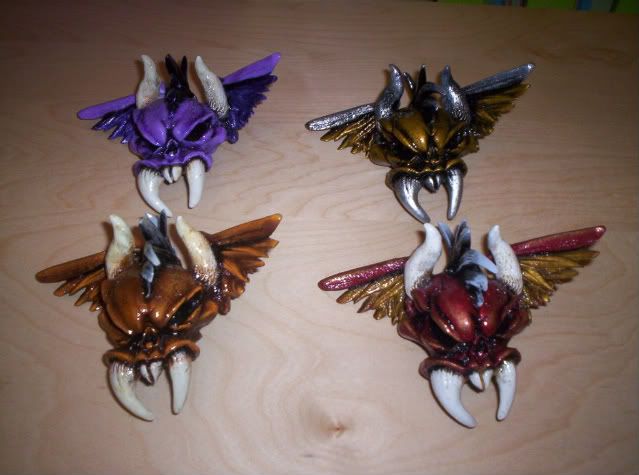 glass box sets and cans - Mikkel Birk (Denmark)
The Fade (Japan)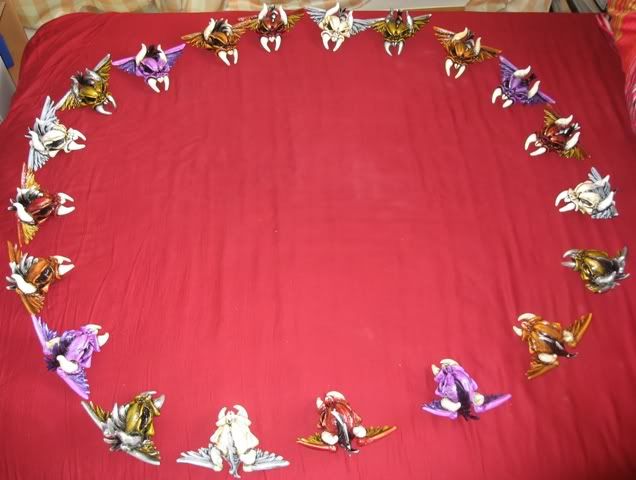 Richard van Eckendonk (The Nethlerlands)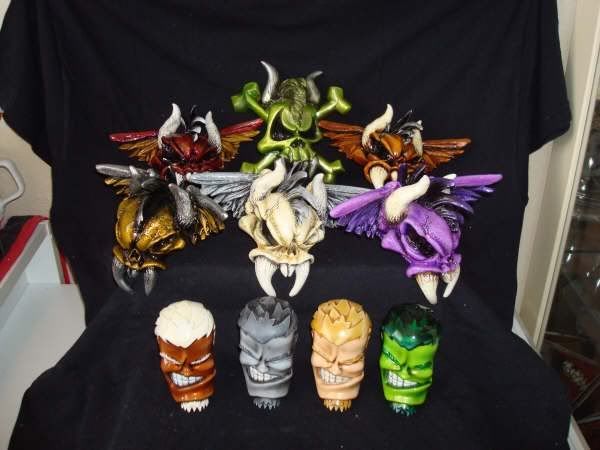 Blackhawk732 (Belgium)

Metallica1 (USA)
 Rodrigollica (Chile)
chezval's collection - (Australia)
ktuluboy's limited edition LPs !!!!
 ShOwTiMe's knobs !!
JoeyDaBox's knob collection !!!!! Well done son !!!!!